Advertiser Disclosure: At Slickdeals, we work hard to find the best deals. Some products in our articles are from partners who may provide us with compensation, but this doesn't change our opinions. Our editors strive to ensure that the information in this article is accurate as of the date published, but please keep in mind that offers can change. We encourage you to verify all terms and conditions of any product before you apply.
Reading Time:
5
minutes
There's something so appealing about earning great deals on bulk items at stores like Sam's Club and Costco. But many people stumble over the dilemma of whether to invest in an annual membership or not.
Is the cost of membership worth the cost savings you'll get from its products? If you're not quite convinced, you may be wondering if there is a way to shop at Sam's Club without a membership card. Fortunately, there are ways that you can shop at Sam's Club if you're not a member, and here is our guide.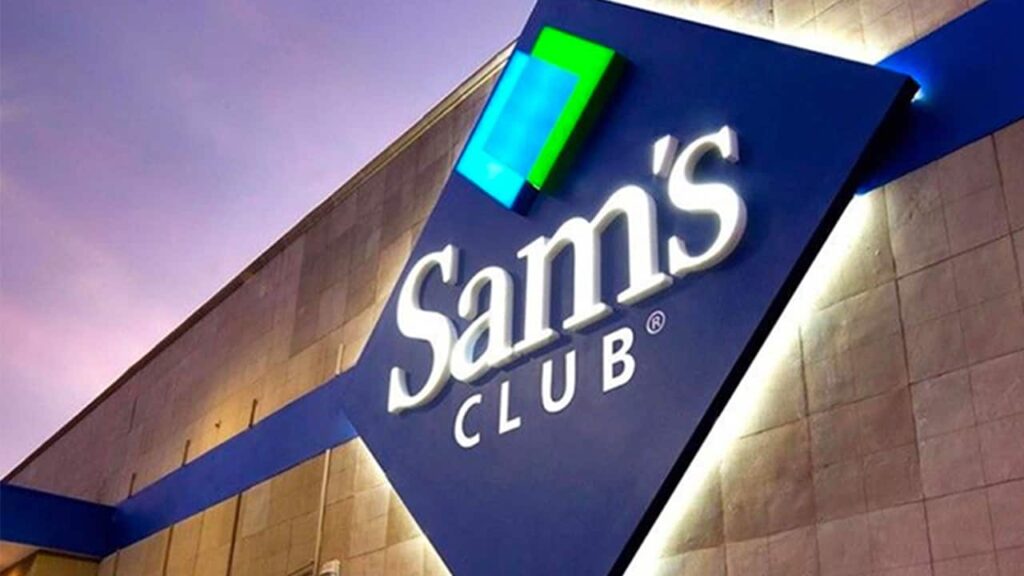 Related Article
Get a 1-Year Sam's Club Membership for $15
Do you need a membership to shop at Sam's Club?

Yes, you do need a membership to make most purchases at Sam's Club. However, Sam's Club is legally required to offer certain specialty departments to anyone, with or without a membership.
You don't need a Sam's Club membership to shop in these areas:
Optical Center
Pharmacy
Photo
The liquor store
Food court
So if you don't have a membership, don't let that stop you from taking advantage of the great prices offered by these specific departments. Fill up on your prescriptions and head to the food court for cheap eats. When it comes to everything else though, you'll have to jump through a few more hoops.
Read More: Here Are the Best Credit Card Bonus Offers Right Now
5 Ways to Shop at Sam's Club Without a Membership

In the past, Sam's Club used to offer one-day guest membership passes and open houses for those interested in trying its membership. Unfortunately, that one-day guest pass and open houses are no longer available. However, there are other ways that you can shop at Sam's Club without a membership.
1. Use the 90-day Free Trial
If you're lucky, you may receive an invitation to try a 90-day free trial, but these are not available upon request.
How to get a free sam's club membership trial: You must receive an email from an existing member who received a free trial offer to share with a friend or family member or participate in a partner program that makes 90-day trials available.
With the 90-day free trial, you can enjoy all the full benefits of a paid Club membership which can be used immediately after signing up in-store or online. You can also add a complimentary cardholder (someone who lives in your household) to your 90-day trial. If you decide the membership isn't worth the investment, simply cancel before the 90 days expire.
Note: If you cancel the trial membership before your 90 days are up, your benefits expire immediately.
2. Shop with a Friend
Aside from the areas open to the general public, you need a membership or gift card to shop most of the Sam's Club store. We suggest finding a family member, friend, or neighbor with a membership and asking if you can tag along. Of course, you'll have to pay them back for the items you buy using their membership, but it's an easy way to avoid paying the annual membership fee.
3. Use a Sam's Club Gift Card
If you know someone with a membership — and, let's face it, we all do — you can ask that person to purchase you a gift card. You can't buy a gift card without a membership unless you want to pay a 10% surcharge, but you can shop as a non-member with a gift card.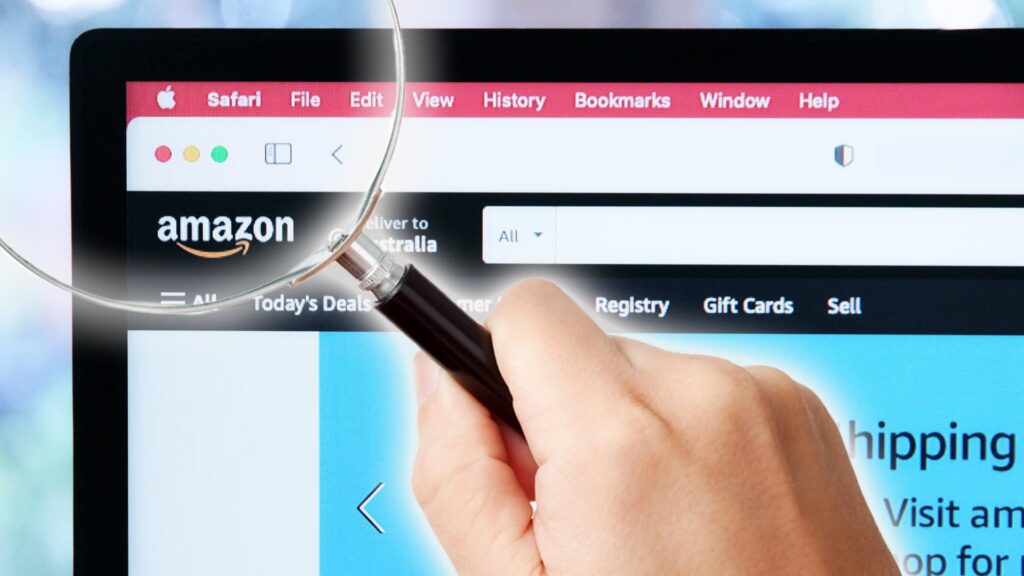 Related Article
How To Search Amazon Discounts By Percent Off
4. Shop via Instacart
Another workaround includes ordering from Sam's Club via Instacart. You don't need a membership to do so, but you may pay higher prices through this platform without a membership. Ultimately, Sam's Club is ensuring they cover the cost of membership no matter what. Utilizing this service regularly as a non-member would likely cost you more than paying the $45 annual fee for a membership.
5. Shop online on Samsclub.com
Non-members can still do their regular shopping online at SamsClub.com, but will be charged a 10% surcharge for online purchases as a non-member. Before going this route, double-check that what you want to purchase is still a good deal even after being charged 10% extra. In general, big appliances and electronics might be more worth it online, because of the large savings even after the surcharge. With smaller items, you could be negating the savings by paying the surcharge.
See the Best Deals at Sam's Club Right Now
How much is a Sam's Club membership?
Sam's Club offers two memberships.
Club: The standard Club membership costs $50 per year.
Plus: The Plus membership costs $110 per year and includes additional perks such as 2% cashback on qualifying purchases up to $500 per year, free shipping, and additional pharmacy and optical savings.
You can add one complimentary cardholder to either type of membership account as long as they live in the same household as the primary cardholder. The secondary cardholder must also be at least 18 years of age or older.
Add-On Members: You can add up to 8 extra members for the Club membership and up to 16 for the Plus membership for $40 per person, per year.
Related Article
Sam's Club vs. Costco: Which Wholesale Club Is Best For You?
Do you need a Sam's Club membership to get gas?
In most cases, you need a membership to get gas at one of Sam's Club's fuel stations. However, there are some locations that are open to the general public. Fuel stations that are open to members and the general public are typically those that are co-located with a Walmart or are required by law to be open to the public.
Can I get a refund on my Sam's Club membership if I'm not satisfied?
Yes. If you sign up for an annual membership and are not satisfied with the benefits, you can request a refund. Sam's Club will cancel your membership and provide a refund for the current year's membership.
Note: You are only allowed one Plus membership refund per member or business per year.
Related Article
All About Sam's Club Return Policy. Is It Better Than Costco?
Enjoy Membership Perks Without the Annual Fee


As you can see, you don't have to be a Sam's Club member to test the waters and try the warehouse club's membership benefits, but it may be trickier than you thought to experience true savings as a non-member.